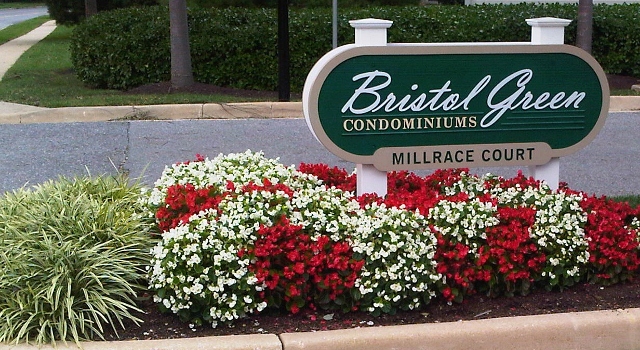 Welcome home...


HOME | Contact Info | News/Updates | Reference Info | Open Forum | FirstService Connect
Welcome to Bristol Green
A Columbia, MD condominium community
~ Established 1994 ~
Managed by FirstService Residential
View the visitor statistics for this page by clicking here:


This basic web site was established to provide reference information about our community.

Important announcements, news, events, and updates will also be posted as necessary.

All content on this site is personally written and maintained by Travis Beaver for the benefit of the community.
This is not a FirstService Residential website. Please contact FirstService with any feedback or suggestions.
FUTURE BOARD MEETING
November 7th at 7pm (Budget)


...in the Long Reach Stonehouse, lower level, Jeffers Room.
All residents are encouraged to attend all meetings!

Click HERE for directions to the Long Reach Stonehouse.


---